Server IP: play.alttd.com
Who are we?
For three years we've been home to a small tight-knit community of Minecraft players looking for a place to get away from reality and relax a bit. We host monthly server events, encourage community involvement with towns and player shops, and go beyond Minecraft with Discord, a Steam group, and occasional rounds of CAH, Fortnite, and more. Welcome home.
YouTube Trailer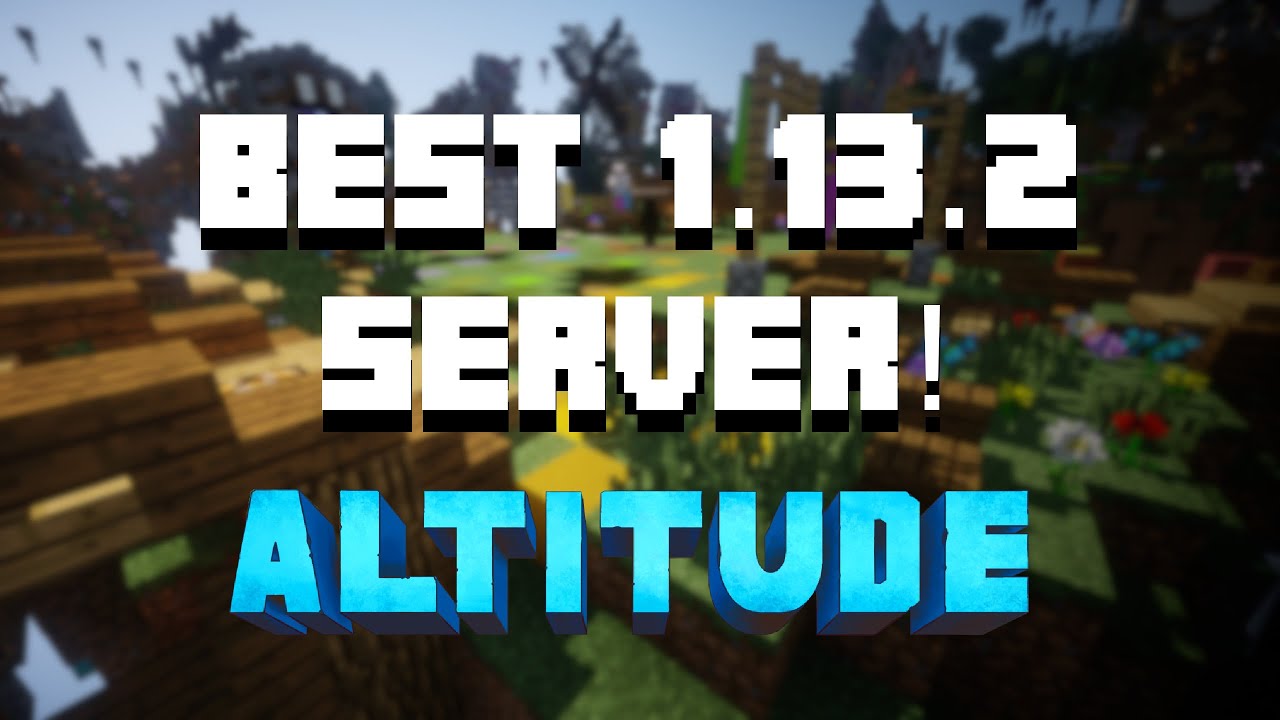 Why join Altitude?
Altitude began a server for some friends, and has been centered on community every since. We also take our server seriously and with six years of experience running servers we pride ourselves in having a professional, clean, bug-free server that you can rely on. Joining Altitude you can be confident you're joining a well-maintained server that will be around for a long time to come and listens to the community voice.
A Unique Experience
Altitude is a server by the community, for the community. We've added features requested by our members and several custom plugins to create a completely unique survival experience.
McMMO & MyPet
Two of the most requested plugins on Altitude, level up yourself and your pet with these MMO-based plugins!
Dynmap
See the world and the players around it in real-time! The map shows the entire survival world with claims and towns!
New world for 1.13
We are closing the current survival world and starting a new for 1.13 so that we can enjoy the new ocean biomes, mobs, and blocks! 1.13 is set to release between April and June. This is a perfect opportunity to start fresh with an equal playing field on a well-established server. Players are allowed to carry over 16 shulkers worth of stuff to the new world, so now would be a perfect time to start gathering materials!
"Best server I've played on, and I've been playing for 4 years. Come to Altitude for a well-designed, mature, tight-knit, and community-oriented server."
- Adam (Skwerrul)
play.alttd.com
Scroll Down